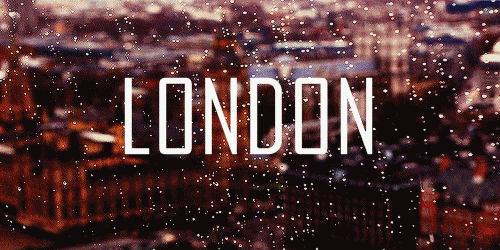 The UK's four biggest banks would need to raise another £155bn in fresh capital to withstand a new financial crisis, despite the view of the Bank of England Governor that lenders have an adequate cushion to cope with further turmoil, reports The Independent.
Those are the results of research from three respected financial academics – and add to a growing feeling that the Bank of England is dangerously undercooking its capital requirements on UK lenders in the face of swelling instability in financial markets.
UK banks had to be rescued in 2008 and 2009 at massive cost to British taxpayers.
Capital represents the shareholder funds in banks available to absorb losses. When losses are greater than the capital cushion the bank is bust and may need to tap state support if deemed to be systemically important by politicians and regulators.
In a new paper Viral Acharya of New York University, Diane Pierret of the University of Lausanne and Sascha Steffen of the University of Mannheim calculate that HSBC, Barclays, Lloyds and the Royal Bank of Scotland would need to raise $185bn (£155bn) of new equity between them to retain a 5.5 per cent capital cushion in a crisis, which is the benchmark of safety used in the past by the European Banking Authority.