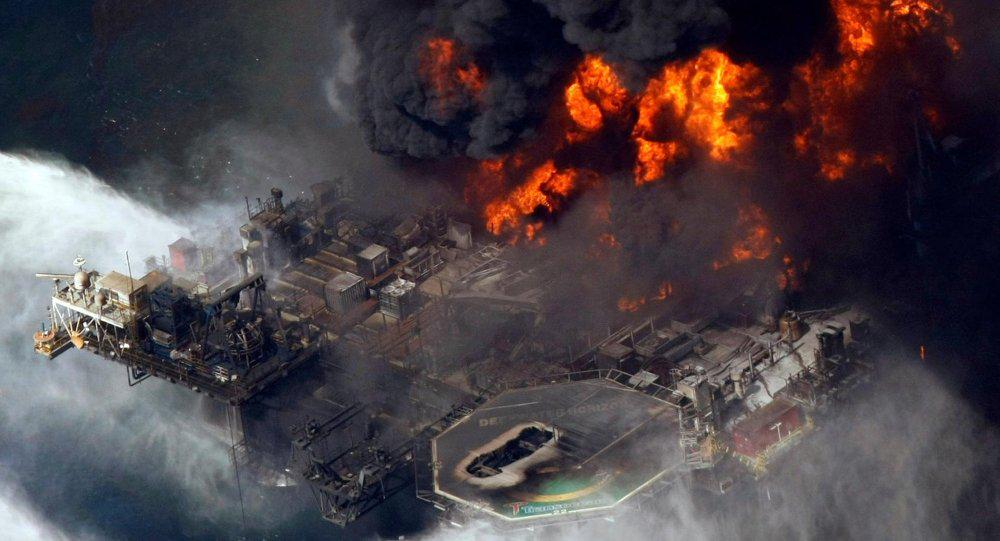 BP has reached a settlement with the US government and five states over the 2010 Gulf of Mexico oil spill, which will see it pay up to $18.7bn spread over a period of 18 years.
Here is the detail. The five Gulf states refer to Alabama, Florida, Louisiana, Mississippi and Texas.
BP's US subsidiary is to pay the United States a civil penalty of $5.5bn under the Clean Water Act (CWA) – payable over 15 years.

It will pay $7.1bn to the United States and the five Gulf states over 15 years for natural resource damages (NRD). This is in addition to $1bn already committed for early restoration. The US subsidiary – BP Exploration and Production (BPXP) – will also set aside an additional amount of $232m to be added to the NRD interest payment at the end of the payment period to cover any further natural resource damages that are unknown at the time of the agreement.

A total of $4.9bn will be paid over 18 years to settle economic and other claims made by the five Gulf Coast states.

Up to $1bn will be paid to resolve claims made by more than 400 local government entities.