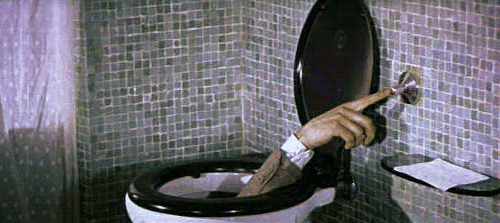 The sprint out of European equity funds has stretched to almost six months, draining portfolios of $76bn since the start of the year as uncertainty over the implications of the Brexit vote and a crisis in the Italian banking sector weigh on investors.
The past week saw more than $4bn pulled from portfolio managers invested in European stocks, a moderate deceleration from a week before when a record $6.2bn was yanked, according to fund flows tracked by EPFR, the Boston-based fund monitor.
Surveys of business confidence and activity in the manufacturing and retail sectors have weakened in the UK, as nerves fray over the long-term effects of the country's exit from the EU. New data from market research company GfK on Friday showed British consumer sentiment suffered its sharpest monthly fall in July since 1990.
Investors have become wary of the prospect of further monetary policy easing as $13tn of bonds trade with a yield below zero. Fund managers say they are hoping for fiscal stimulus in the wake of the downbeat figures.
"There really is a fear and it is getting worse," said Brad McMillan, chief investment officer of Commonwealth Financial Network. "US investors are getting less confident about the rest of the world. We are also seeing globally fixed income investors move into the US. It's a rational move for them to chase yield."